Juniors – What to Focus on in January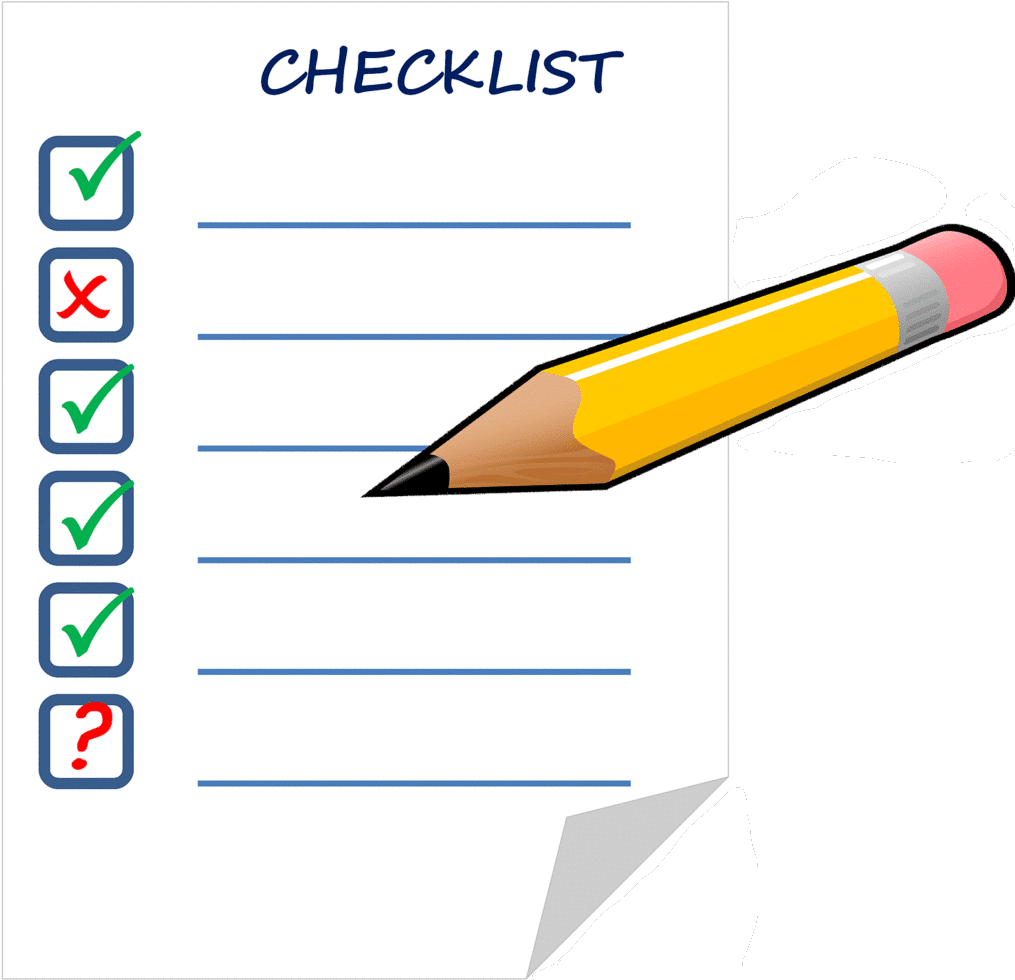 Juniors! The college admissions process is closer than you think… January equals the mid-point of your junior year. NOW is the time to review your MID-YEAR JUNIOR CHECKLIST. This is an exciting but busy year for you.
1. Meet with High School counselor
Review PSAT scores with counselor and parents
Ask for recommendations for summer programs
Set senior year course schedule
Review your standardized testing schedule
Discuss any school based standardized testing (AP, IB, other)
2. Gear up for Senior Year
Set up plans to prepare for all spring tests, using PSAT test scores as a guide
Talk to teachers about recommendation policies.
Do some job shadowing or internships to learn more about potential careers
Take Action:
Review the 4-Year Plan you created with EduPlan to make sure your Senior Year courses will fulfill your graduation requirements and your college admissions goals.

Update your resume to have it ready for summer program applications.