7 Must-Have Study Apps for Students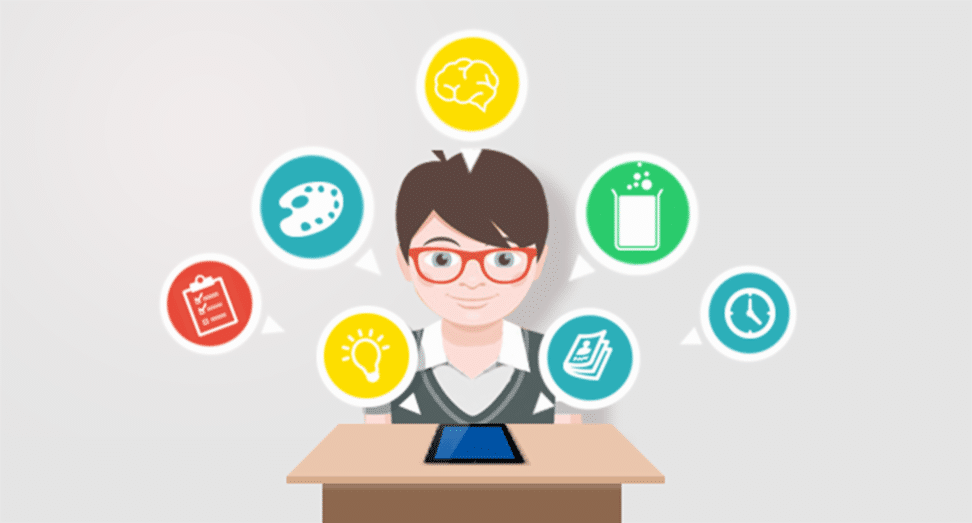 Do you dream of spending less time studying and still getting great grades? Turn your phone or device into a study machine. With finals just around the corner, now is the time to learn how to use some of these great resources.  You may find a favorite that you'll continue to use in college!
Here are some killer apps to use to be a better student!
Many of these resources are free or offer a free basic version you can try out!
Use your EduPlan Portal to manage time commitments. Add an assignment for items related to test preparation, college visits or other items related to your college or career preparation. Set up reminders as deadlines approach.  Add files to dropbox – these can be easily attached to EduPlan system message