EduPlan is a consulting firm that offers over 15 years of expertise in the fields of College Admissions Counseling, Graduate School Admissions Consulting, Educational Planning, Career Counseling and Corporate Consulting. Our team is led by Claudine Vainrub, a certified college counselor and graduate school admissions consultant, with expertise in career strategy.  
We have worked with multi-cultural professionals, students and corporations in many countries around the world. These include the U.S., India, Russia, Brazil, Venezuela, Italy, Spain, Israel, Colombia, Mexico, Argentina, and Dominican Republic, to name a few.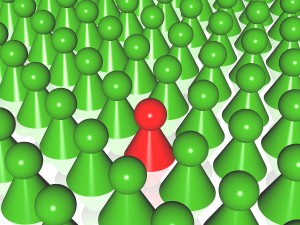 EduPlan was formed in 2004 with the goal to inspire global students and professionals into reaching their true potential and maximizing their opportunity to achieve success. Read more about our Principal's background and vision.
We are active members of several careers, educational and corporate consulting organizations including:
National Association of College Admissions Counselors – NACAC
Board Member of the Higher Education Consultants' Association – HECA
Board Member of the Association of International Graduate Admissions Consultants – AIGAC
National Association for College Admission Counseling – NACAC
National Resume Writers' Association – NRWA
Professional Association of Resume Writers – PARW
Career Management Alliance
The University of Michigan Alumni Association
The University of Michigan Stephen Ross School of Business Alumni Association
Universidad Catolica Andres Bello Alumni Association- UCAB
Our Principal, Claudine Vainrub, has graduated from and/or received the following professional certifications:
Master's in Business Administration from the University of Michigan Ross School of Business
College Counseling Certificate from the University of California at Los Angeles – UCLA
Certified Professional Resume Writer by the Professional Association of Resume Writers – PARW
Certified Personal Branding Strategist by Reach Communications Consulting
And others
Our expert opinions have been featured in the most respected international media, including: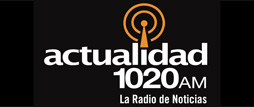 Read more about EduPlan in: