Activity to Begin Essay Brainstorming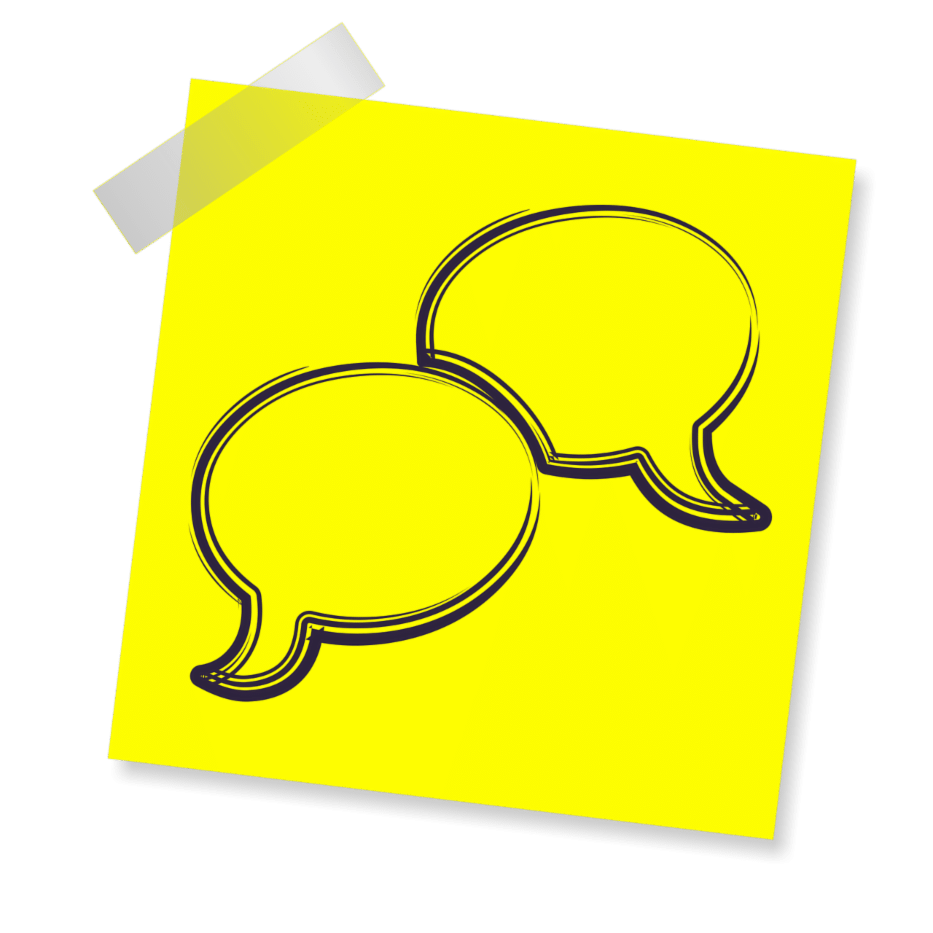 Take this quick questionnaire, pass it around, compare your answers with your friends- everything is better in pairs! Then let's talk about the outcome!
What are:
2 things in my room that are important to me.
2 words that I would use to describe myself.
2 people who are important in my life.
2 things I would do if I had a day to myself.
2 words my friends would use to describe me.
2 things people don't know about me.
2 things I need to learn about college
Before you know what college is going to offer you, think about what you have to offer the college.  What is important to you?  What is your story?  This is what the colleges will want to know. Call us to discuss and begin getting inspired to write your college essays!