ACT/SAT Success Strategies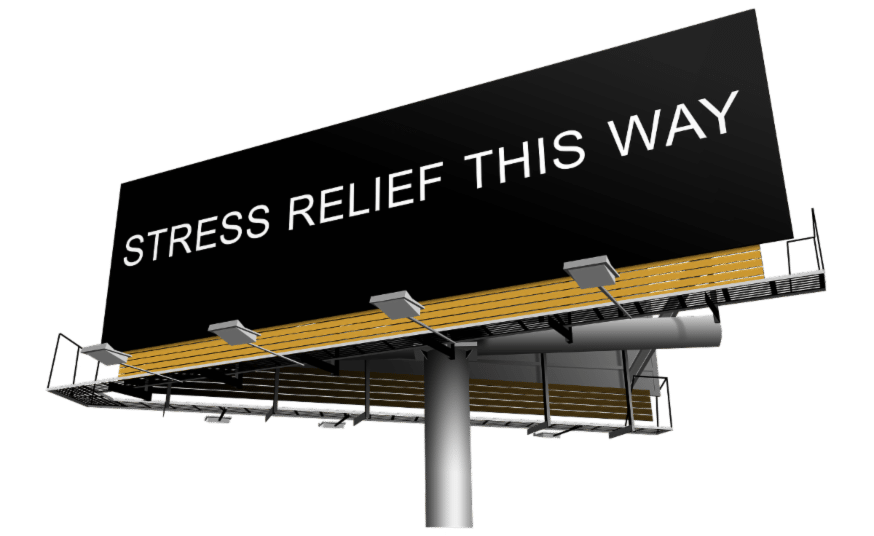 Standardized testing can be daunting!  Follow these tips to reduce your stress and help you do best on your tests.
1.         4 Times is The MAXIMUM!
Plan to take the SAT/ACT no more than 4 times each (and preferably 3). You should be done testing by fall of your senior year.
2.         Try both the SAT and ACT
Take a diagnostic test or take the official ACT/SAT tests to see which one you prefer and/or do best on.
3.         Start to Study Immediately
Don't waste one of your tries before you've even cracked open your prep book.  Know what to expect on the test and be familiar with the format.
Practice test taking strategies. Practice your weaknesses. Don't waste time practicing your strengths.
Complete one full mock test every week! Remember, taking the SAT/ACT is like running a marathon – the more times you complete the full test, the better trained you will be to complete it successfully!
4.         Pick One Test and Stick to It
Take a diagnostic test to find which test- ACT or SAT – would be best for you to take.
Take one FULL/REAL ACT and SAT to really assess which test you can do better at.
Once you know from these experiences which exam you find more manageable, put all your energy into it.
5.         Know which other standardized tests you have to take.
Do you have to take SAT subject tests to be admitted to your school of choice?
6.         Treat the SAT for what it is….a small piece of the picture.
Colleges use a holistic admissions process. They evaluate all parts of your application, including your test results.
Check out the study aids included in your system. Click on Testing tab.