Applying for Financial Aid: Get Ready Now!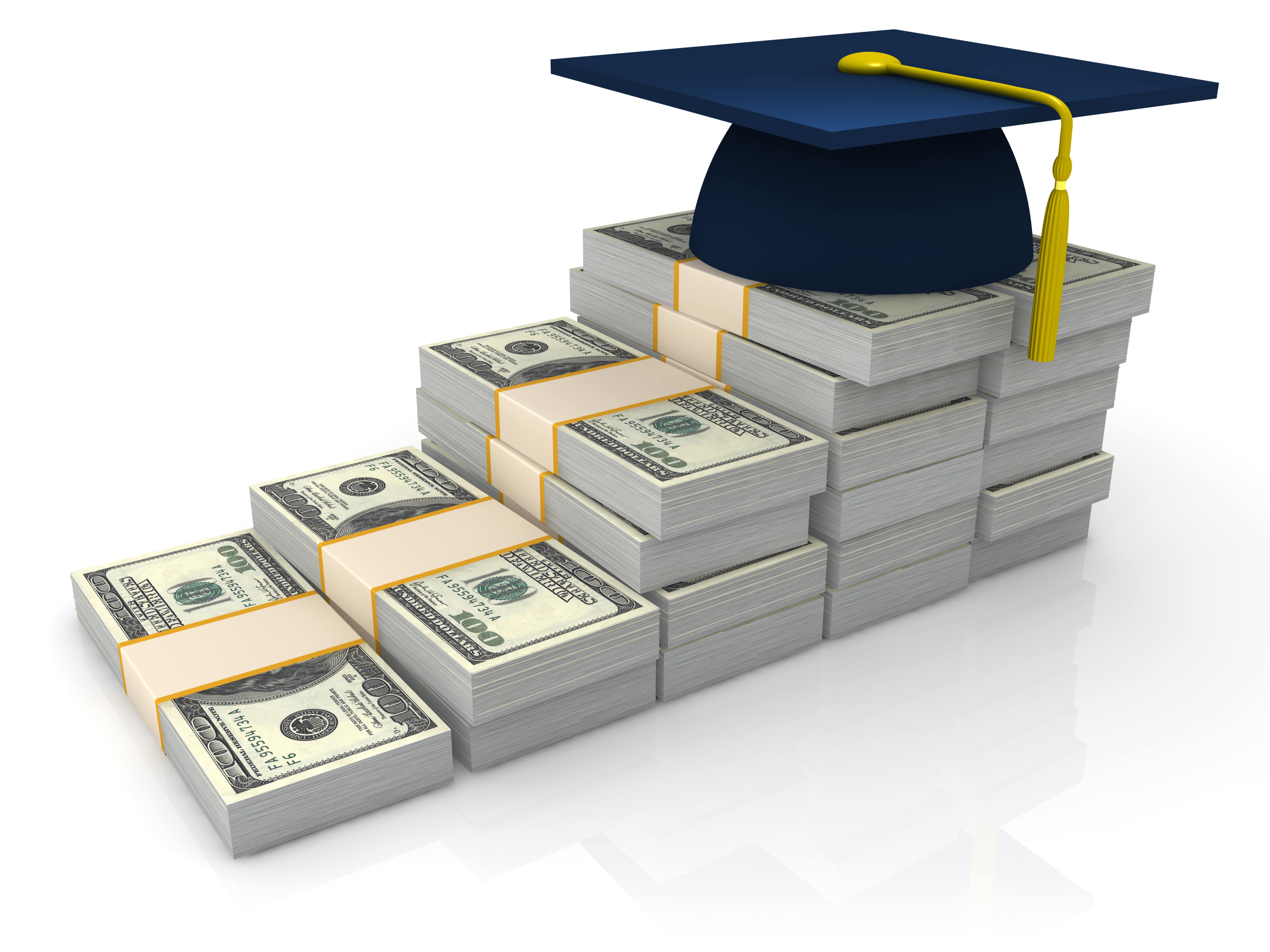 The first step to getting financial aid is to be sure you apply for as much as possible. What are the forms you need to look for? When can you start submitting the forms?
Date Application Opens
Financial Aid Form
Form Website

Oct. 1, 2016

PROFILE
https://student.collegeboard.org/css-financial-aid-profile

Apply for student grants and college financial aid using one application form. CSS/Financial Aid PROFILE collects information used for financial aid decisions.

Oct. 1, 2016

FAFSA
https://fafsa.ed.gov/

Electronically submit the Free Application for Federal Student Aid (FAFSA). All students interested in financial aid for college will need to complete this form.
What is the CSS Profile?  The  College Scholarship Service (CSS) Financial Aid PROFILE   is an online application which collects financial information used by many colleges and scholarship programs to award financial aid or scholarships.
Who Uses the CSS Profile? Many private colleges, scholarship programs and some public colleges require the Profile. Check the list of colleges and programs