As you Move onto your Next Year of High School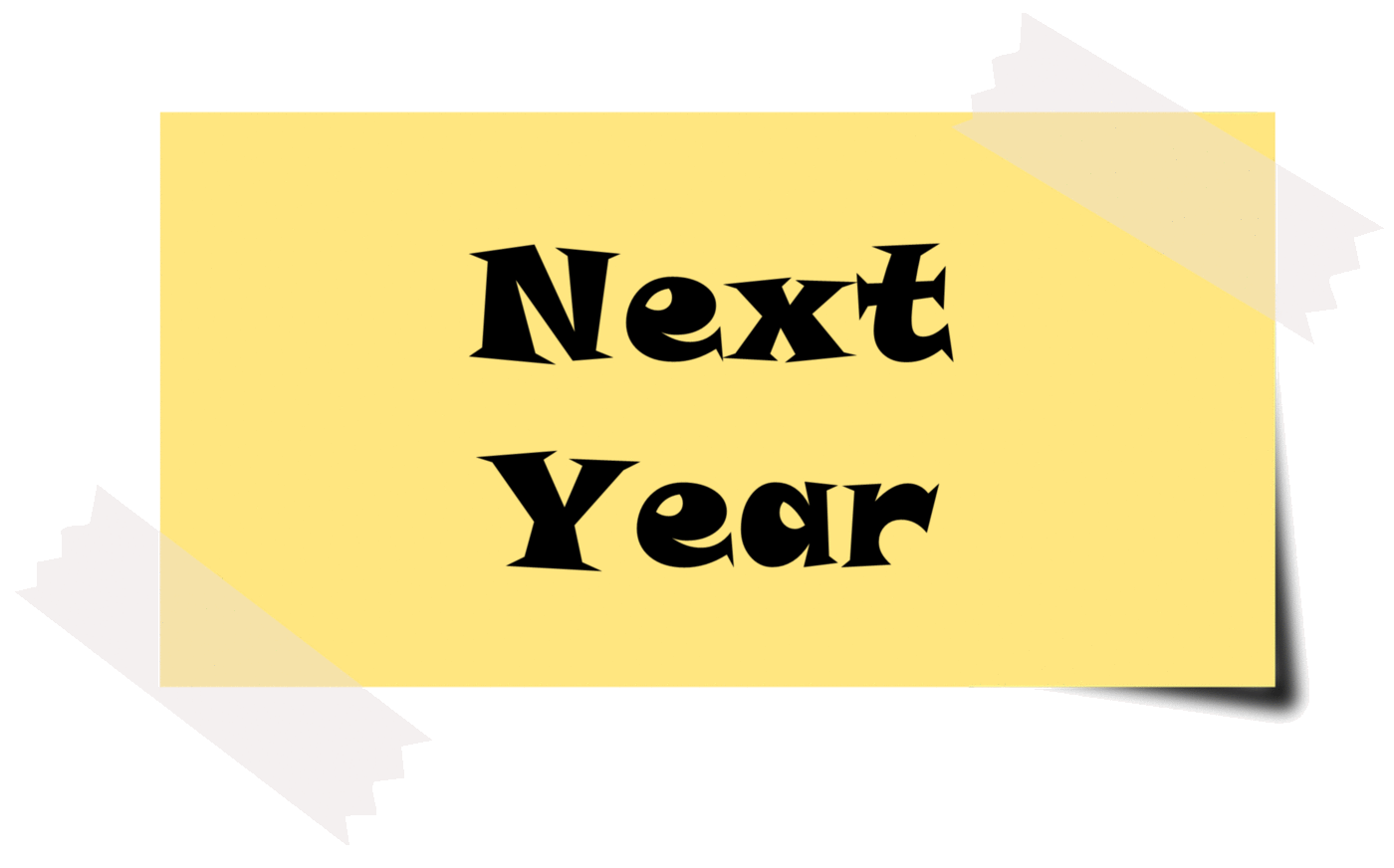 It's officially summer now!  What are your goals for next year? Looking back at this year;
Are you happy with how your grades turned out?
Did you enjoy your classes?
Did you spend enough time in extra-curricular activities?
Are there activities or classes you did not spend enough time on?
What is the number one thing you are going to do different next school year?
Let's discuss and make a plan! Make an appointment at meet.eduplan.us and let's make the next year of your high school career even better than this one!