EduPlan consults with Students and Professionals on how to develop Effective Resumes for College and Graduate School admissions.
A solid resume is the first step into securing an interview not only for job search but also for the college and graduate school admissions process. It is also one of the essential components of gaining acceptance to MBA programs, and of any graduate admissions application.
At EduPlan, we specialize in Helping Students Develop Resumes to Successfully Apply to Colleges and Graduate School Programs all over the U.S.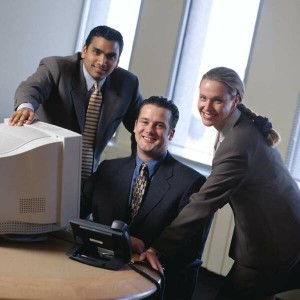 You might be the perfect candidate for a certain academic program. But if your background is not well translated in writing, admissions offices  will be unable to see your true potential.
Learn to develop your professional resume and prepare an outstanding marketing document that will support you in your admissions process. We are experts in teaching you how to showcase your talents in writing and in person. We will prepare you to express your talents with a winning résumé, train you to nail the admissions Interview, and Coach you to take the next step of your life with maximum success!
At EduPlan, we Plan Your Success!
EduPlan's Staff works on a one-on-one basis to bring out your very best! We grasp aspects of your lifetime achievements you might not have considered  important for others to know.
We help you put together a strategic marketing package for you to achieve your highest aspirations in the college admissions process, as well as for graduate school admissions!
One-on-One Resume Development Support!

Your Resume is a very important components of the admissions package, one that could determine if you earned a chance to interview with the university, or a spot in the academic program of your choice. That is why it is so important to you, and to us.
When a candidate approaches EduPlan, we provide immediate personal attention through a direct consultation. By getting to know our clients, we are able to efficiently support them to craft unique personalized quality résumés that deliver results.