Considerations When Making Your College List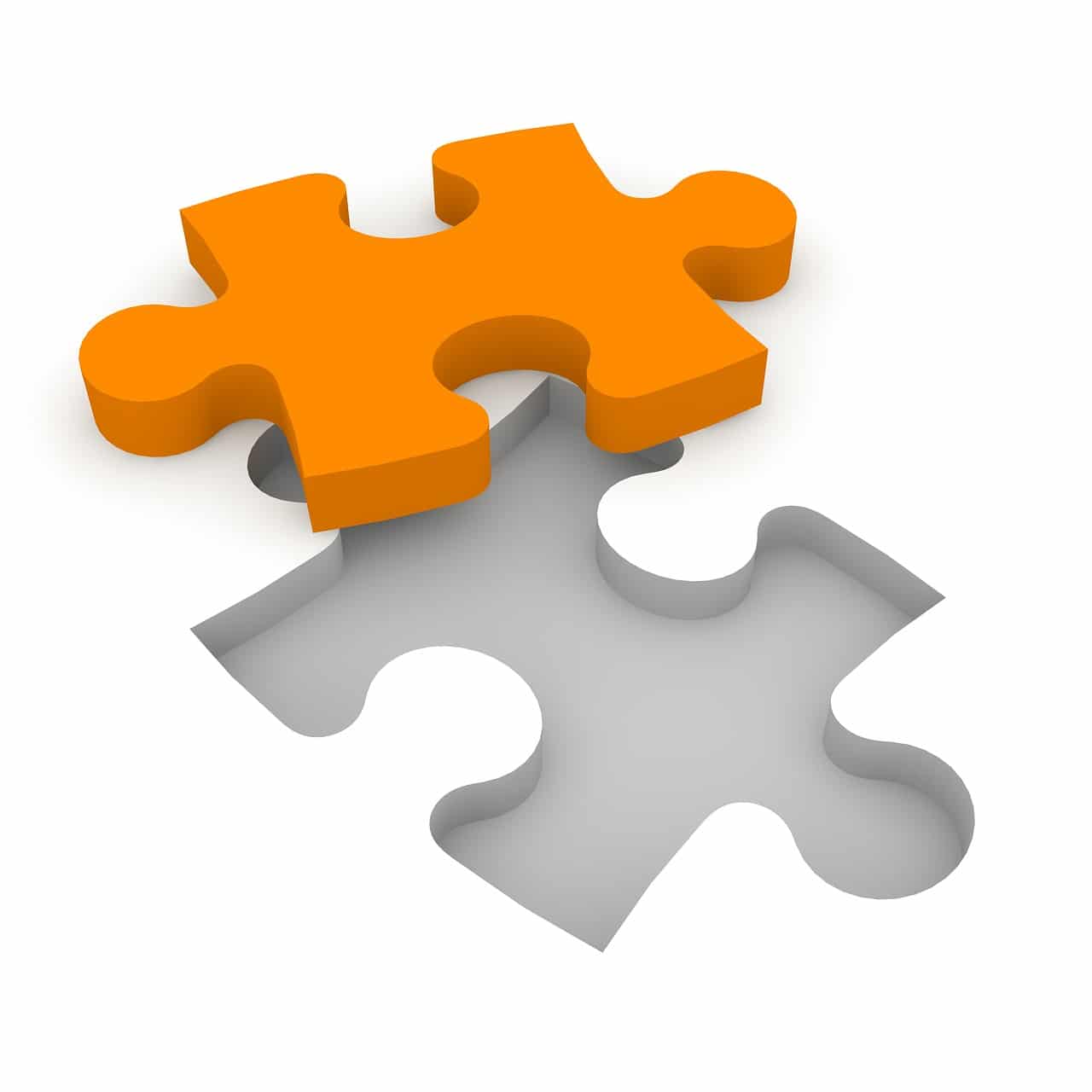 "Warm, welcoming, smart, and unpretentious– our university is filled with a bunch of student who are driven to be the best students they can be without striving to do so at the expense of others….[our students] excel at allowing everyone to be comfortable with who they are, and not having to a certain type of person in order to fit in."
Does this describe the type of college environment you want to be in? Where do you feel you will fit in?  Read these questions. Which one describes you the most?
I want most of the people at the college to share my background and viewpoints.
I want some of the people at the college to have differing viewpoints and experiences.
I want a lot of people with a wide variety of viewpoints and experiences.
Using your answers, here is what to look for when researching colleges:
What is the mix of undergraduate diversity?  How many students are in-state? Out-of-state? International?
Where would you find students who share your spiritual beliefs/values?  Colleges have Hillel for Jewish students, MSA for Muslim students, Institutes for LDS (Mormon) students, and other opportunities for many other students. Where will you find your group?
What is the racial mix at the school? Hispanic, Asian, Pacific Islander, Black, Native American, White, other?
What is the greek life? How many students join fraternities and sororities? Are there greek houses on campus to live in? Or not?
Where do students play sports? More club sports or intramurals? Are other recreation sports (biking, running, water sports) that you might be interested in offered?
Do students share a common passion or commitment? Can you live with students interested in being green, or in substance-free environment. Can you participate in a political group or pre-professional association?
How is your living arranged? Do all freshman live on campus? Are there special living/learning communities you can choose to live in, based on interests.
As you read about colleges, talk with college representatives, and visit colleges, be sure to ask these questions. Learn as much as you can about the student body of the college.   After all, you will be spending the next four years in closely connected to the students in your classes and in the community you live in.
Your EduPlan student portal offers a great way to look at the social life of a college. Review the Fiske Guide description (if available). How does it describe the student body? What is the Fiske Social rating. Also, search for schools where you would feel comfortable. You can search by undergraduate size, freshman and all students in housing, International student population, the Fiske Social and Quality of Life ratings.
Make notes in each college's specific notes section about the social atmosphere. What do you like or don't like? The ultimate question to answer is, "Would I feel I could fit in here"?  It should be a resounding YES, and then you can add it to your College list.