EduPlan Educational Consulting for College and Graduate School Admissions.
Ready to Enter the College and Graduate School Admissions Race? With EduPlan, you will be!
Whether you are a College, MBA Applicant, Grad School Candidate or interested in any other field of study, we are experts in showing off your talents. We will prepare you to express your professionalism in writing and in person.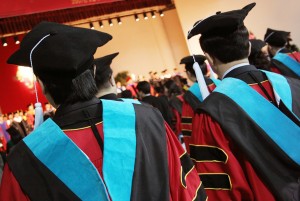 We focus in the specific fields of College, MBA and other Graduate Degree Programs' Admissions.
The EduPlan team brings to you educational consulting savvy and expertise in critical reasoning to make the right decisions and maximize your success potential!
EduPlan has helped Candidates enter College and Master´s Degree Programs in Prestigious Institutions, such as:
Aberdeen University

Babson College

Carnegie Mellon University

Columbia University

Duke University

Eckerd College

Emerson College

Emory University

European School of Business – EBS

Fordham University

Georgetown University

Harvard University

Johns Hopkins University

Massachusetts Institute of Technology – MIT

New College of Florida

New York University

Ohio State University

Penn State University

Sarah Lawrence College

University of Florida

University of Miami

University of Michigan

University of Pennsylvania

Vassar College

Yeshiva University

And many more…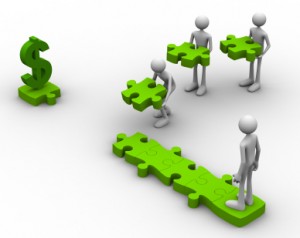 50% of our clients earn unsolicited merit scholarships each year, and get much more than a return of their investment with EduPlan!
Aside from your home, college education represents the second biggest investment a parent makes.
Spending over US$30,000 per year in a school that will not maximize a student's potential is a VERY costly mistake!
The advice from a knowledgeable Educational Consultant generally increases the probability that the chosen school will be one where the student will find a good fit with his/her Career needs.
With tuition rates not getting any lower, investment in an educational consultant justifies itself. With EduPlan, the investment guarantees that you or your child will make the best presentation possible, in support of the admissions process.
And our work pays for itself when not only you gain admission, but you enhance your chances of receiving a scholarship!

We are expert consultants, MBA's and writers, with 11 years of experience as interviewers for MBA admissions at the prestigious University of Michigan Ross School of Business MBA!
Contact us for face-to-face consultations, off-site or web conferencing sessions. We will be glad to talk with you directly to assess your College and Graduate School needs.
Some programs our students have applied and secured admissions to are:
Bachelor's of Sciences (B.S.)

Bachelor's of Business Administration (B.B.A.)

Master's in Business Administration (M.B.A.)

Master's of Arts in Communications (M.A.)

Master's of Arts in Public Affairs (M.A.)

Master's of Arts in International Affairs (M.A.)

Other Master's of Arts degrees (M.A.)

Master's of Science in Civil Engineering (M.S.)

Master's of Science in Industrial Engineering (M.S.)

Other Master's of Science degrees (M.S.)

Law Degree – Juris Doctor (J.D.)

Master's in International Law (L.L.M.)

And others…