EduPlan Speaks at West Broward High School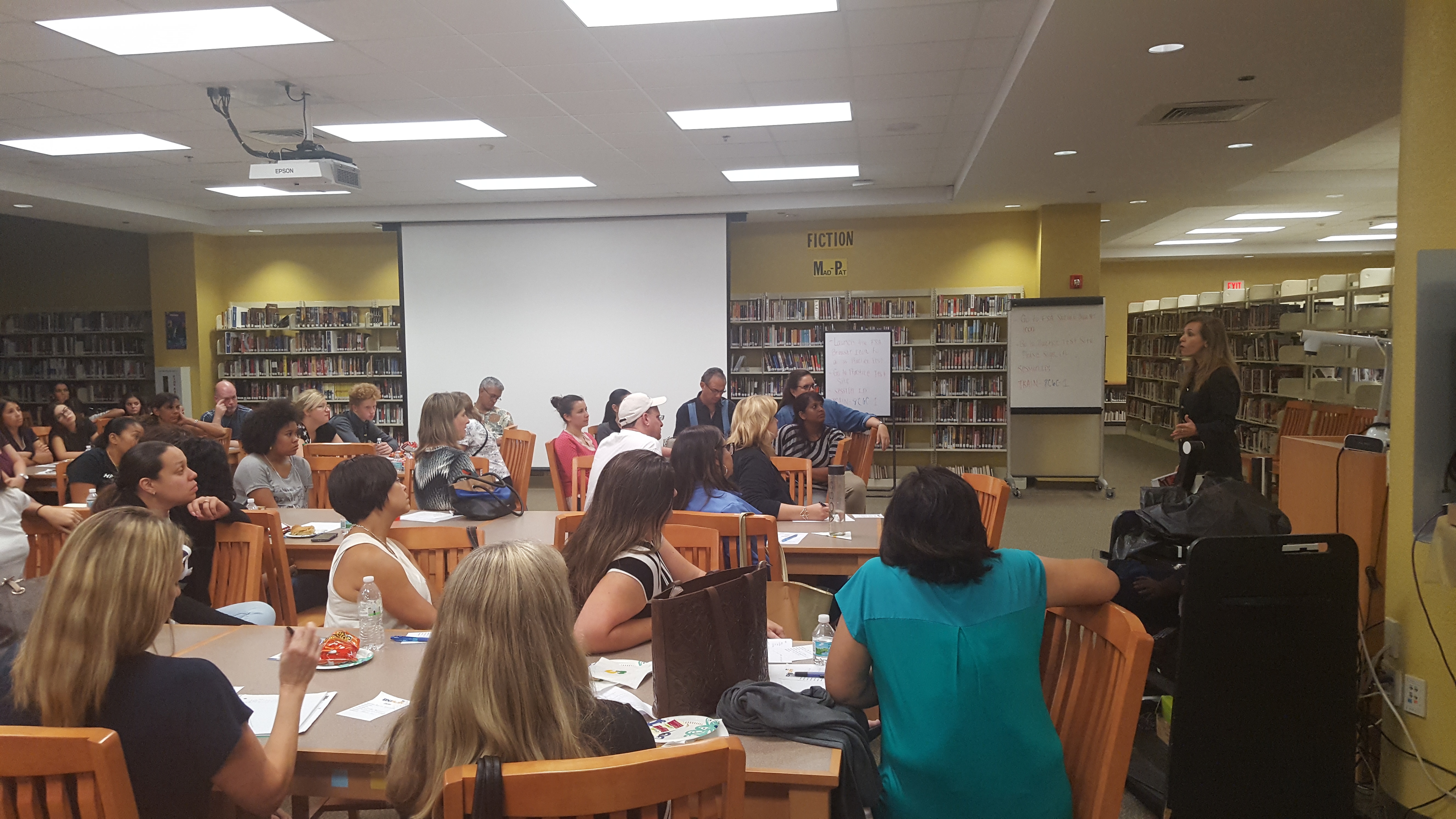 As the process of applying to and selecting a college becomes more and more competitive and complex, students and parents need all the help and information they can get. Attending a college fair is the best way to gather information about colleges and universities.
Claudine Vainrub, CEO of EduPlan was the recent guest speaker at the West Broward High School College Fair. Her presentation to the students and parents provided an excellent opportunity to learn from her and exchange experiences. Overall, the audience found the presentation well-structured, comprehensive, rich in content and very informative.
Topics discussed included:
How to obtain money for college
College admissions
The best financial aid packages
Burdens of poor planning
Free money for college
Attending college at an affordable cost
The session concluded with an engaging question and answer session and parents mentioned they would refer other parents to speak to Claudine about college admission and financial aid alternatives.