EduPlan can create a Business Plan for your specific industry and company needs. With 10 years of experience developing marketing plans and business strategy for companies in various markets, we can bring new creative ideas to help you launch or revamp your company.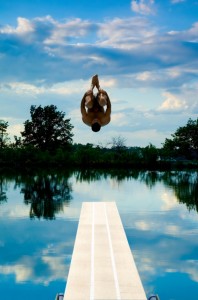 Our Business Plans and Marketing Plans are custom written to meet your corporate needs. We'll work with you, providing maximum one-on-one time, to make sure your company goals and objectives are met.
We follow all industry standards in the formatting and writing process of our business plans. Once completed, you will be able to submit your new business plan to financial institutions, with the objective to obtain investments and bank loans.
Marketing your business effectively will help you attract the target segment and client volume that will propel your corporate growth. Achieve these goals and much more with our expertise in cost-sensitive marketing initiatives, with highest return on investment and reach.
Once your business and marketing strategy is in place, EduPlan is ready to help with the implementation phase. We assist you in making your strategies reality and getting things moving. After the plan is created, take action with help from EduPlan as your own external marketing department, providing all services you need at a minimal cost to your enterprise.