Effective Corporate Communication Tools both in English and Spanish!
Whether your company is in need of Corporate Image Strategy, Internal or External Communications, EduPlan will help you devise an effective communications plan by writing all texts to support these efforts.
Our advanced composition skills are available in English and also in Spanish, in the format of written documents and also, as oral presentations.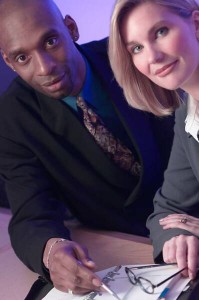 We have created texts in English and Spanish for many marketing materials and tools, including:
Brand Statements

Corporate Image Components (Vision, Mission, Objectives)

Webpage Texts

Flyers

Brochures

Advertising Pieces

Newspaper Ads

Telephone Scripts

Newsletters

Letters

Contracts

English/Spanish Translations of any Document


And so much more…