Make Corporate Change less traumatic for Exiting Employees.
Corporations go through changes – new partnerships, fusions, downsizing, and restructurings which affect  senior executives. In many situations, executives need to remain with the company for a period of time after change takes place.
Our outplacement programs provide critical support to executives affected by corporate change.
Through individual and group sessions, we will provide critical support to departing employees. We will focus their future options by helping them design a strategic plan for a new career opportunity.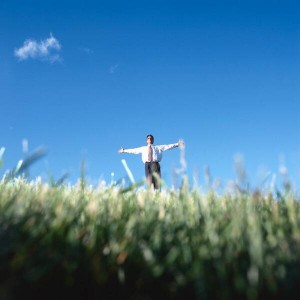 This program enables executives to use their remaining time with your corporation considering their own future. Thus, helping them continue to operate at optimum level of effectiveness when applying their skills for the benefit of your organization.
We work at what we do best – Career Strategy!
Each person receives catered attention through our executive outplacement program, to preserve and reinforce self-esteem and generate a new agenda. Your company is left free to concentrate on successful change rather than on dealing with the emotional repercussions of exiting employees.
We go deep into each individual's background, skills, experience and attributes, to uncover their hidden potential. We cater our program to individual needs, whether it is in a group or a one-in-one work format.
We will cater to the need and requirements of the client company, turning a process that could be daunting into a positive envisioning experience for all.