Effective Recruiting can be reasonably priced!
When it comes to locating active and passive candidates for general staffing and mid to executive level management positions, EduPlan offers an affordable option.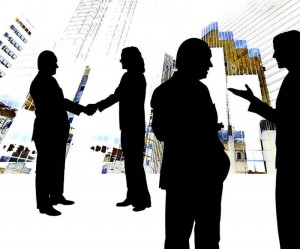 We work as part of your internal staff, like your own corporate HR department. With this, we attain a deep understanding of your corporate culture and needs, thus becoming more effective in achieving your recruiting goals.
We provide all the benefits of a retainer search firm – including candidate sourcing, research recruiting and more – but our unique fee structure means substantial savings and flexibility for our clients.
Your specific target industries are looked at in detail to provide you ideal candidates that will fit your experience, salary requirement and corporate culture specifications.
EduPlan customizes the strategy for each assignment, creating a plan for research and analysis to meet your sourcing goals.