If you want to take your Company to the next level, you are in the right place!
EduPlan was developed in 2004 by Claudine Vainrub, MBA, CPRW, CPBS as a consulting firm in Aventura, FL.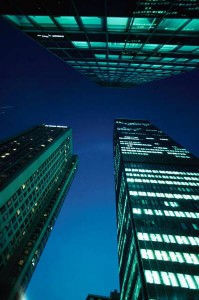 The EduPlan Corporate Consulting team brings over 30 years of combined experience in executive management, international business leadership, marketing and branding, outplacement and human capital development.
EduPlan devises practical tools and strategies that generate corporate revenues for multi-cultural businesses and global leaders. We are executive coaches and business consultants fluent in five languages including English, Spanish, French, Italian and Hebrew.
EduPlan is an active leader and member of several marketing, resume writing, career development, career coaching, personnel consulting and human resources organizations.
The EduPlan team members' expertise, qualifications, and continual stream of referrals from clients confirm the company's exceptional level of service and results. Corporations confidently partner with EduPlan to move their career and businesses forward, beyond expectations.
EduPlan is dedicated to Corporations seeking ambitious goals… Our specialty is providing you with plan to initiate or enhance your corporate success track as a diverse leader, and driver of your company. Preparing you to tackle the challenges ahead and surpass enterprising Goals!
EduPlan customers particularly value our one-on-one personal service.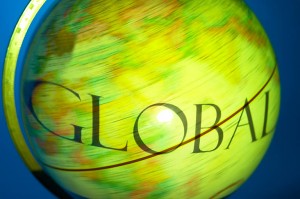 At EduPlan, we hope to Spark your confidence to become a global business leader, over-performing manager and a winner!
If you are not familiar with our company and your first contact with us is online, please feel free to contact us personally over the phone. We would be pleased to answer your questions! Let us know what your needs are, we will personally assist you.
We work long distance in the U.S.A. and from anywhere in the world! Our services are available in English and Spanish We also offer professional translations for any other needed language.