Filing your FAFSA and Other Finaid Applications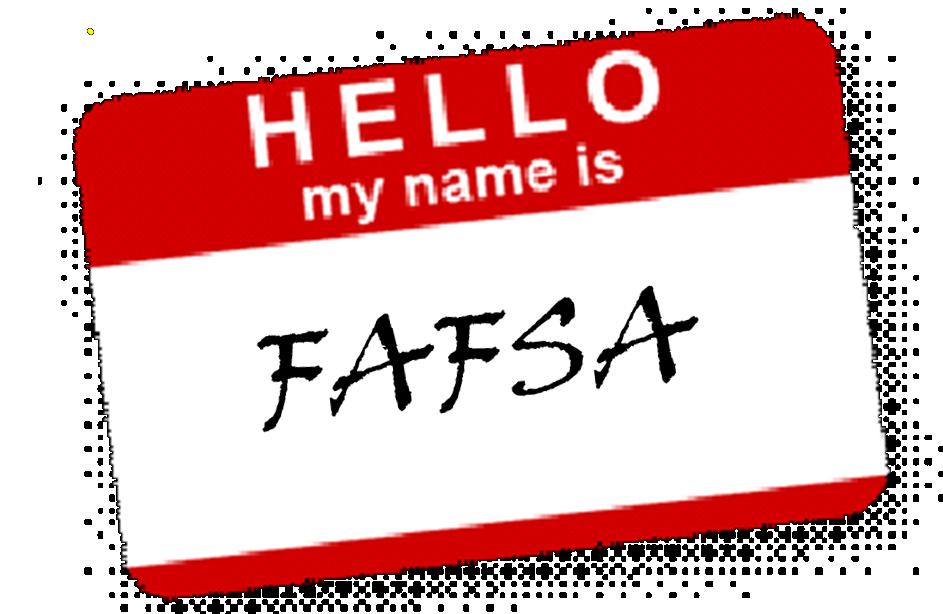 It is financial aid forms time. If you haven't already done so, now is the time to complete the FAFSA (FREE Application for Federal Student Aid).  You might also be completing a College Board Profile or other college financial aid forms too.
Check on Requirements!
Check on FAFSA codes for colleges
Check for requirements for filing extra forms such as CSS Profile or own college forms
Check on any state form requirements
Gather ALL  information needed. Be sure you have:
Your social security number
Parents' social security numbers
Your income statement (if you had any) for the past year
Amount in savings, checking or other types of assets
Copy of latest tax return
Inform Colleges of Special Circumstances. Let the college know in a separate letter if:
A parent lost a job or income went down
Parents were divorced
There is a family member with special medical costs
There are any other special circumstances in your family the college should know about
Do NOT Report more information than requested.
Don't include assets from parent retirement
Don't include a farm your family lives on
Don't include a small business income or assets
Don't include your family home as an asset
Do NOT File Late.
Don't forget to file financial aid forms in January, or by mid-February at the latest
Don't forget to check all deadlines for forms at colleges
Take Action:
Create a Financial Aid Form report to use when completing your FAFSA. It summarizes all the financial aid requirements for each of the schools on your list and has the FAFSA codes for all your colleges.
Complete the EFC Calculator in the Surveys section
Watch for any upcoming financial aid deadlines from the colleges you applied to
Mark off each financial aid milestone as you complete it