Have You Heard From Your Early Action or Early Decision Schools?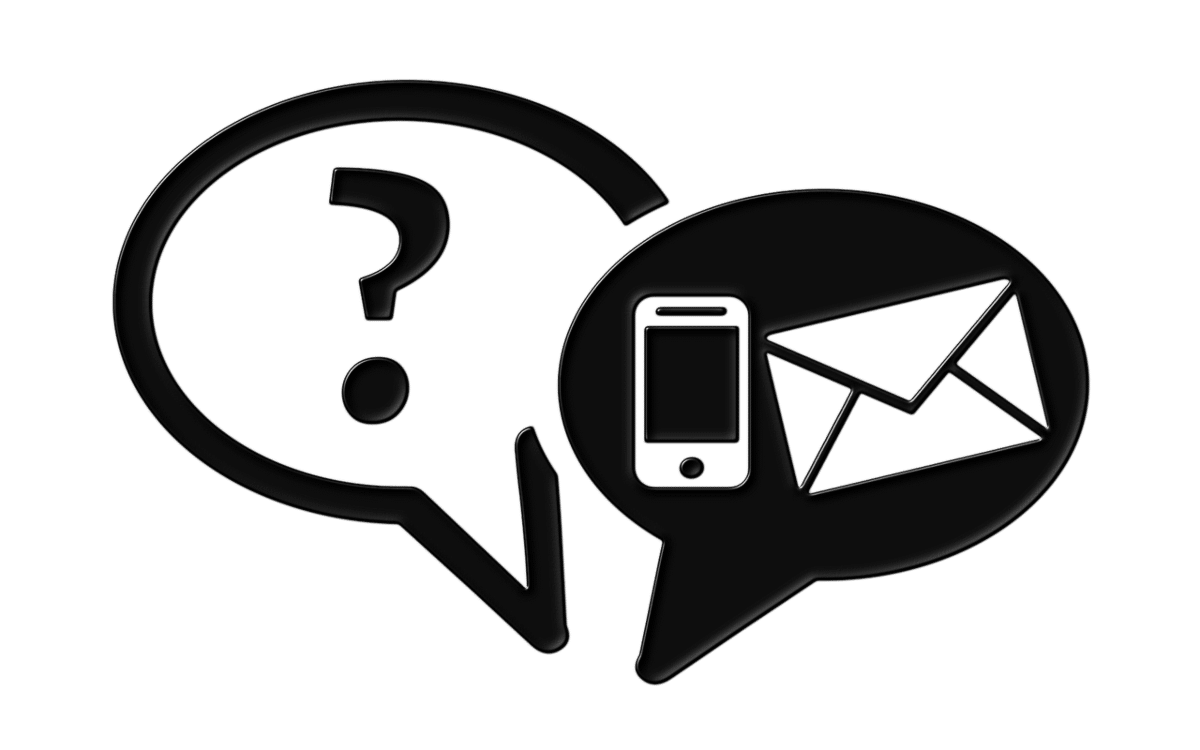 As we begin to hear back from the colleges you applied to in round one of early applications, be sure to:
Watch for admissions emails or letters from colleges

Make plans for next steps
Which type of early application did you complete? Pick from the following list the types of early college applications you used.
Round Two of Early Applications
Depending on the answer you received in round one of your applications, you may need to send several applications in round two. You can look for colleges which offer:
Early Decision II dates:  typically offered in early-mid January

Early Action II dates: offered December- February

Rolling:  available on an ongoing basis
To Do:
Contact EduPlan to provide consultation and assist in all your admissions decisions.
Record your outcomes in your EduPlan system. Mark admissions, deferments or non-admissions.

Re-organize and add round two applications tif needed.

View application progress on your EduPlan system for all college applications.