Indiana University – Preview Event in South Florida!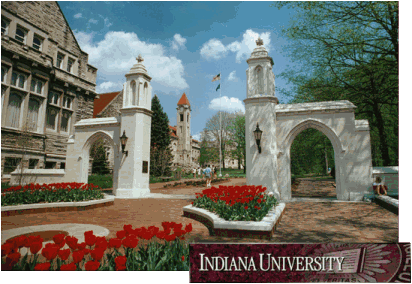 Greetings from Indiana University!
Indiana University Bloomington is coming to your area!
You have questions about college, and we're coming to you with answers. At the IU Preview in your area you will learn more about the outstanding opportunities at Indiana University Bloomington. You can also meet other students and connect with admissions staff to get the inside scoop on IU.
Feel free to bring your parents and dress casually (it's an informal event), and make sure to register at:
 South Florida IU Preview – Click on your region to find your event.
 South Florida Preview
Sunday, September 7, 2014 2 p.m.
Boca Raton Marriott at Boca Center
5150 Town Center Circle Boca Raton, FL