Interpreting Your PSAT Scores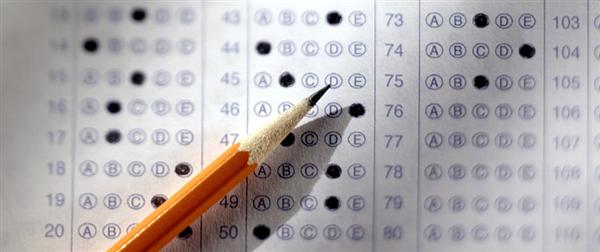 Did you take the PSAT in October? Interested in learning how you did?
You can now access your scores from the Oct. PSAT.
Here are the directions for viewing your scores:
1.  View your scores on the My Score Reports webpage for CollegeBoard.
2.  You will need to login to see your results.
3.  The attached image is a quick guide to understanding your PSAT results.
4.  We will go over your PSAT results the next time we meet. (Go to meet.eduplan.us to set up your next appointment.)
Here are other resources you can use to learn more about your PSAT results