Newsletter from Miami-Dade College – Scholarship Opportunities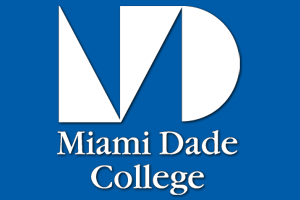 Here is a newsletter from MDC. It does not just have information about MDC  scholarships; it also has good valuable information about other internet scholarship  search sites as well.
It is typical that many students apply to MDC late in their senior year. This usually  occurs shortly after they realize that their acceptance into one of our STATE  UNIVERSITIES is fading away and they have almost lost all hope.
This is fine,  HOWEVER…please understand that MDC awards a majority of their  SCHOLARSHIPS in the month of December. Students who have applied to MDC before December are exposed to a good number of scholarships that really help. IF YOU APPLY LATE IN THE SCHOOL YEAR THERE IS A 99.9% CHANCE THAT YOU WILL NOT BE CONSIDERED FOR ANY OF THESE SCHOLARSHIPS.
Students who aren't in the Honor Society can win scholarships, too. They simply need to find a scholarship that matches their needs and interests. Here are a few tips to help students apply for scholarships, no matter their academic standing.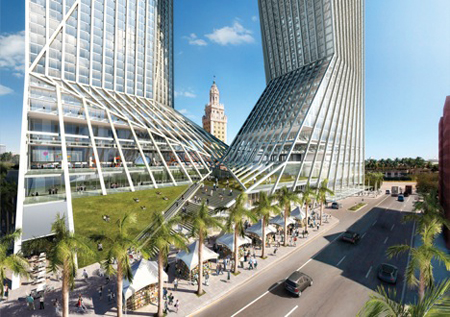 Focus on What Makes Them Stand Out 
More than grades are considered for some scholarships. Several also look at students' character and what they have to offer. 
Many scholarships look at more than just grades. If students have shown exceptional community service or have overcome adversity, they might be eligible. Perhaps they have promoted vegetarianism, love music or can write a good essay. These and other qualities can be helpful as well.

There are many scholarships aimed at niche groups. Students just have to find the right niche. Tell them to consider everything from their activities, interests and  expected major to their ethnicity and their family's socioeconomic status.
It Pays to Research 
While students often hear of scholarship opportunities through school counselors, they should also do some research on their own. With a little time invested, they're likely to find more opportunities than expected.
How can they find these scholarships? The Internet is a powerful tool, but students must beware. There are websites offering to research scholarships or even guarantee a scholarship for a fee. No one should pay for scholarship information. Instead, advise students to use websites like:

A full list of free websites is also available on MDC's scholarship web page.
Apply Often
Students often stop with one or two applications or after winning one scholarship, but they should apply again and again. They might also have to revise their understanding of what makes a "good" scholarship.
The more scholarships applied for, the greater the chance of winning one, two, three or more. There are also scholarships for which one can apply more than once. Above all, students should remember that it's OK to think small. While it would be nice to win one big scholarship, they'll face more competition. Small scholarships are still good scholarships. Whether they cover tuition for a year, a semester or part of a semester, they can add up.
Students have some work ahead of them, but the potential savings in tuition is worth it!


To view the entire newsletter, please click here.