What to Look For in a College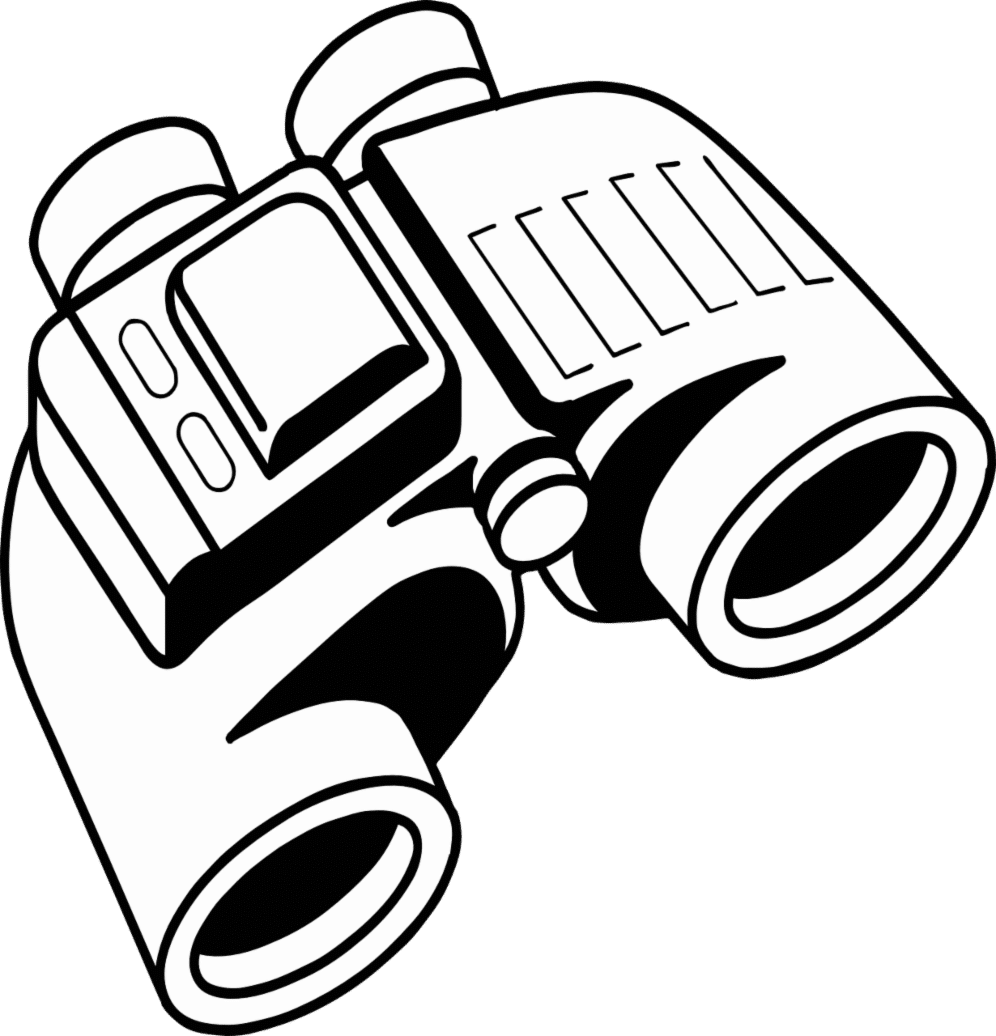 Wondering what to look for and how to find colleges? Here are some of the factors to consider when comparing colleges:
General Information- Where is it located? Is it public or private? How many students go to school here?
Academic- Check out the acceptance rate. How hard is it to get in? What are the FISKE academic ratings? What are the average  ACT or SAT scores of admitted students? What about the average GPA of admitted students? Is it a weighted or unweighted GPA?
Financial Aid– What is the average merit award? What is the percent of need met? Average financial aid size? Cost of attendance?
Social Experience– Explore the college style.  How many freshmen live on campus? What is the social life like? What are some of the main events on campus?