Seniors: Looks aren't Everything, Believe Me, I'm a Model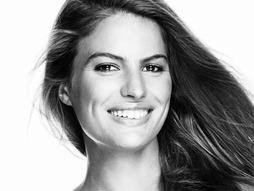 Cameron Russell is a model. She seemingly has it all- she's tall, beautiful, and a model. In this fearless TED talk, Cameron looks at the glamour connected to the modeling industry, and the difference between beauty on the outside and the inside. Other issues about gender and racial identity are discussed openly and frankly.
Click on the link to watch the youtube video: Cameron Russell – TED Talk
Take Action 
Consider what others would say are the things important to you. And let's discuss!