Which Test is Best?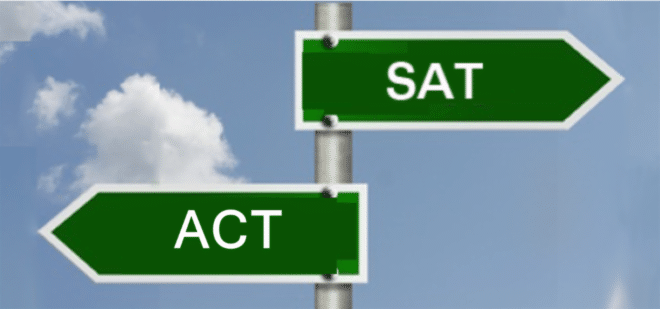 Know the difference between the two standardized tests. It is to your advantage to pick the one that works best for you.  Research show 33% of students do better on ACT, 33% do better on SAT, and 33% do equally on both tests.  So which one are you?
EduPlan is designed to help you plan and prepare for your upcoming tests.
Add the tests you plan to TAKE on your EduPlan portal under the Testing Tab.

Add scores to each of the tests you've already taken.